Call us today to place a pick up order! (801) 768-4764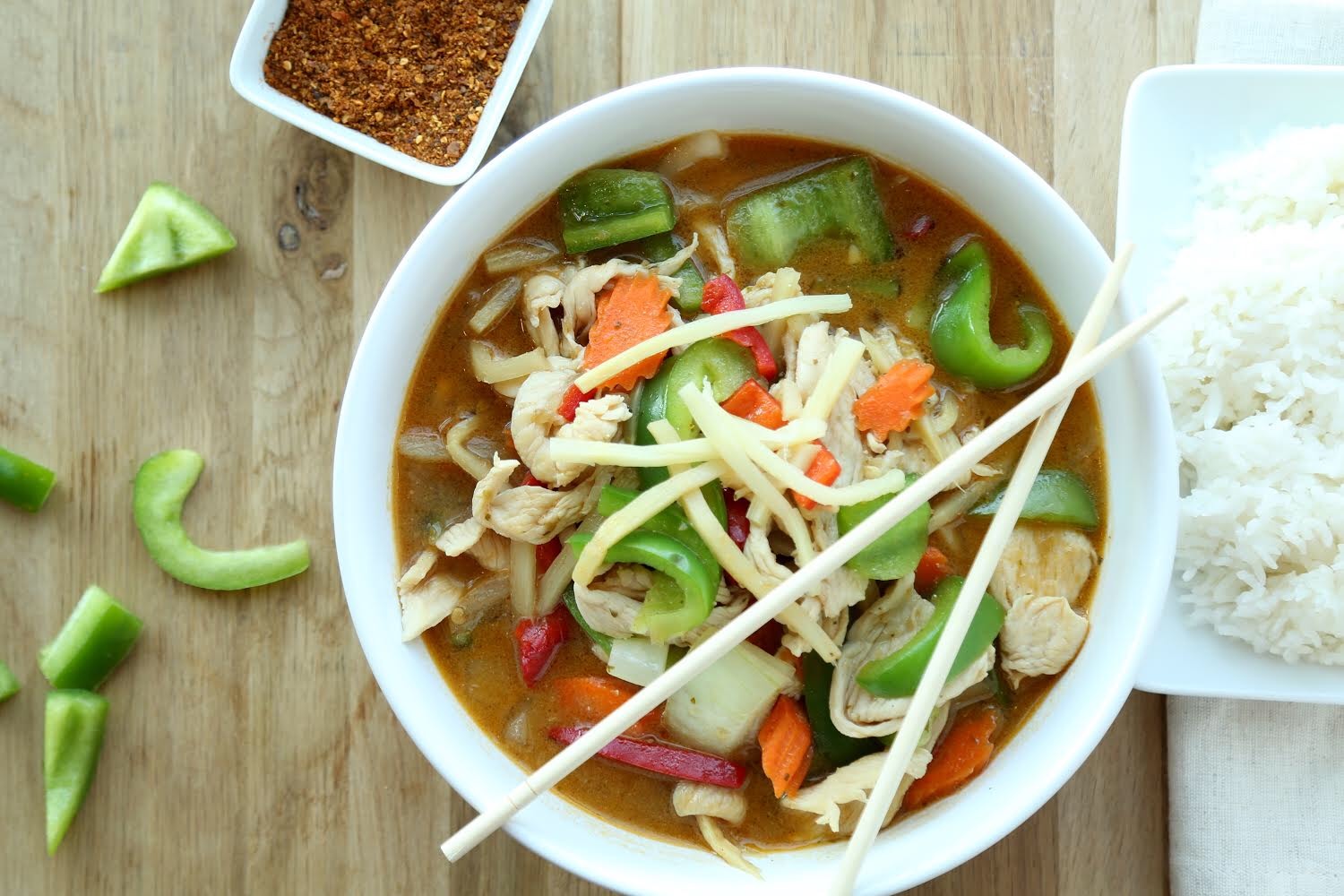 Authentic Thai
Delicious served fresh every time.
We've operated our family-owned full service Thai restaurant for over 10 years. Now we're bringing you our proven flavors and customer favorites in an even faster way. We pride ourselves in authentic dishes and recipes, handed down for generations. If you have the craving but don't have the time, give us a call at Spicy Thai Express.
​ The Spicy Thai family arrived in America in 1978. In consequence of the Vietnam War, our family was uprooted, and driven from our home. During that time many families were separated and millions of lives were lost due to the Khmer rouge (communist extremist). We feel such gratitude that we were able to escape with our lives and take refuge in beautiful Thailand. It is here that our love for cooking grew and where we developed a way to express a love for our heritage through food. ​After coming to the U.S. as refugees, we eventually settled in Utah. Searching for a way to provide for our family, we turned to the love we developed while in beautiful Thailand. We hope you enjoy the spices and flavors of our homeland and make Spicy Thai Express a regular stop!
---
---
Locations
Spicy Thai is a family owned and operated business since 2008. Our first location, in Provo, is where we provide the full service experience.
---